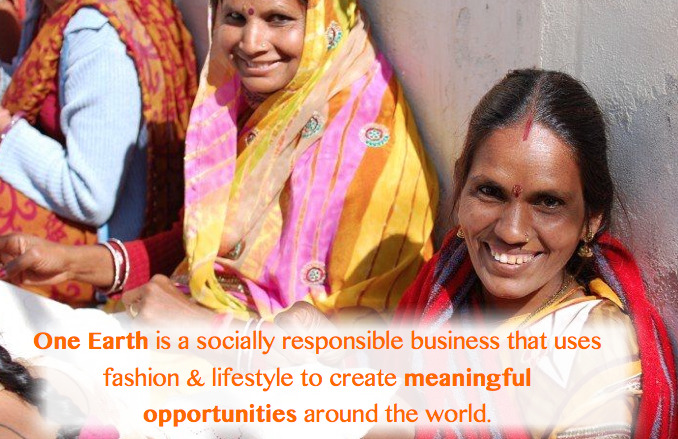 Together we are building a more flourishing world where people are empowered and have sustainable jobs & where we are all connected. 
We empower women all across Canada to become social entrepreneurs who earn an income while creating opportunities locally and around the world.  We partner with artisan businesses in developing countries that creat opportunities for people who are vulnerable, allowing them to earn a sustainable income and become leaders in their communities.  
What people want most in the world is the opportunity to flourish- not with a handout but by using their own hands. 
Everyone wants a good job, few people in the developing world have this opportunity.  We empower artisan entrepreneurs to impact their communities by creating dignified jobs.  Home in Canada, nearly 350 women have launched a business as a One Earth Consultant. 
The countries where your purchases are making an impact