Join Our Team of World Changers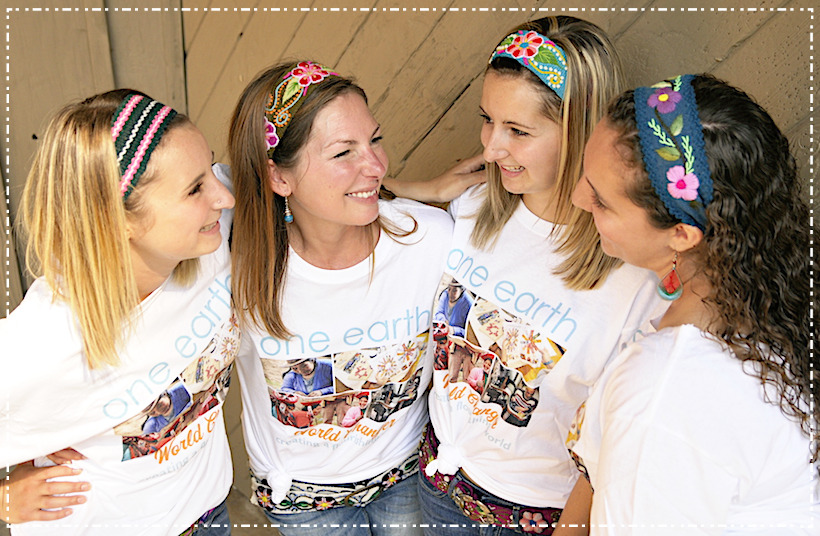 We believe in and support Entrepreneurship in Canada and around the World!
Do you share our passion for changing the world? Would you like the flexibility of owning your own business? If yes, you've got what it takes to become a One Earth Consultant! Our Consultants are social entrepreneurs who make an impact in their communities and around the world.

Start your own OE Business & Make a Big Impact
SIGN UP NOW FOR ONLY $75
RECEIVE TRAINING, SPECIAL DISCOUNTS, A $100 E-GIFT CARD TO CUSTOMIZE YOUR KIT, AND MORE!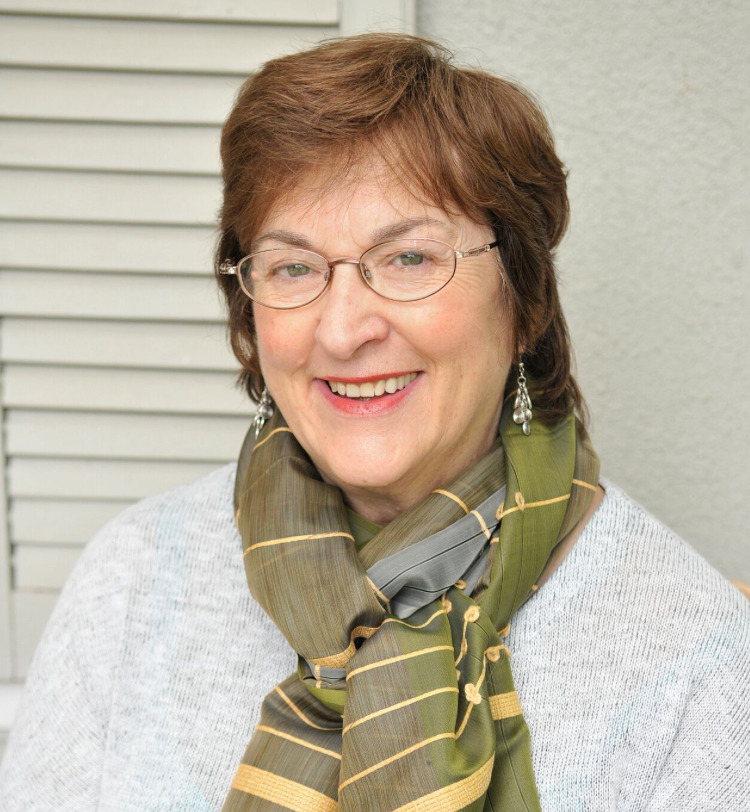 Elaine Silverthorn
"I love being able to join my story with One Earth's and give a hand up to families in need. As a Home Economist, the well being of individuals and families is particularly important to me, and I liked what One Earth stands for".
Kathryn Beacham
"I have grown from a shy, timid working mom of two, to a guest speaking momemtrepreneur! One Earth has empowered me to be a better person, mom & friend and has helped merealize one of my purposes in life".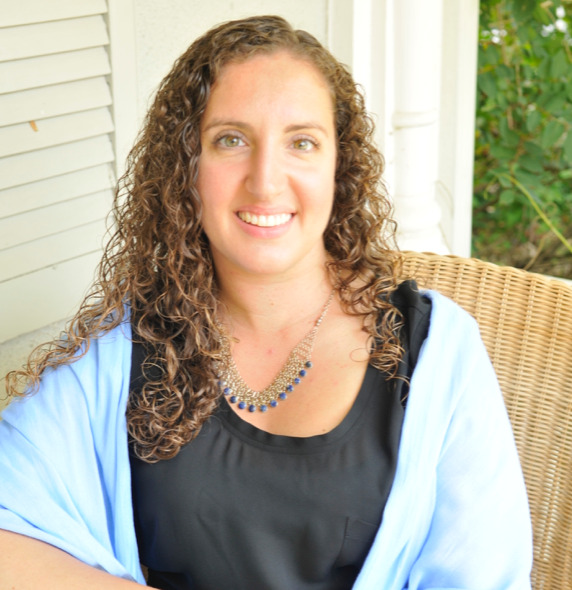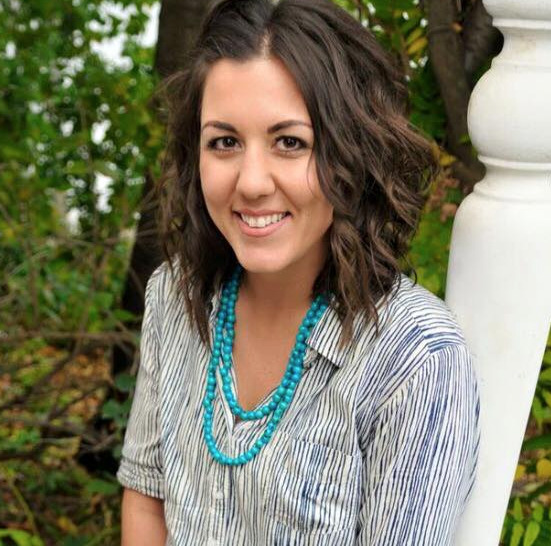 Maria Pochodyniak
"One Earth has been so well received from all my loyal customers and beyond. Selling ethically produced goods not only feels like the right thing to do in a world of mass production and waste, it significantly helps people suffice their living in a way that many in the Western world will never truly understand. It makes me intrinsically happy and gives me the income that I need.".